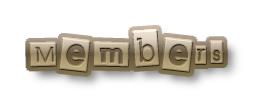 The following linux enthusiasts and geeks have registered with us. The list is by no means complete and so if you are interested in Linux and live somewhere near madurai, would like to know more about Linux, then what are you waiting for? Join us and let's grow together. Meetings are being planned.

Click here to see the members list

Queries, comments, suggestions, cribs and rants about the working of the LUG can be sent to V.Suresh. All comments and funds are always welcome ;).